I witness, I Observe, I am not, I am.
contains images compiled of both viewing and contemplation. There is an inherent balance between the concrete representational nature that photography stems from and its continued divergence into a deconstruction and abstraction that leads to further looking and contemplations.
By dually isolating moments and assembling them in unison, an investigation and engagement of discursive moments interweaves concerns of existence. These are focused in racial melancholia, love, growth, inherited trauma, grief, collectivism, and deconstruction. Utilizing this way of looking at occurring dynamics and personal dispositions, this work addresses the importance within this contemporary moment to examine oneself and their surroundings in multiple facets.
These photographs work within this both individually and collectively. Separately each composition fixates on a singular reminder or affirmation relating to these overarching factors within existence. By then bringing these works together episodically, they come together to encompass a whole of these experiences as prompts that charge both myself and their viewers to re-examine the frame of mind and actions our personal circumstances are compiled within.
These works exist as affirmations. These are reminders of my disposition and experiences to grasp and care for tenderly – acts to recognize, strive, and grow with. This body of work continues to grow as sentiments of care and concern expand with myself and its dialog.
Solo exhibition - Capsule Gallery, Dayton, OH
Wild Frictions - Contemporary Arts Center
, Cincinnati, OH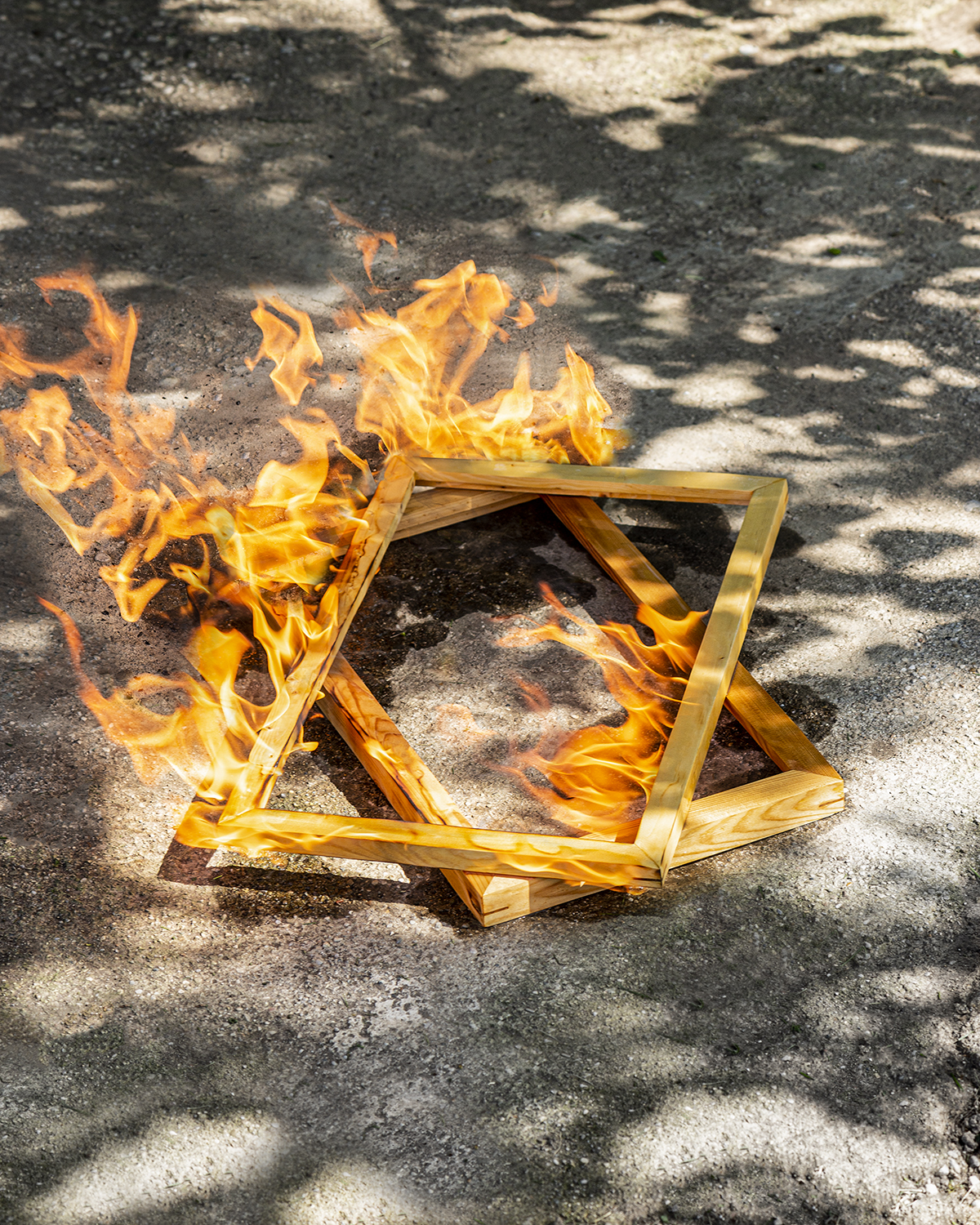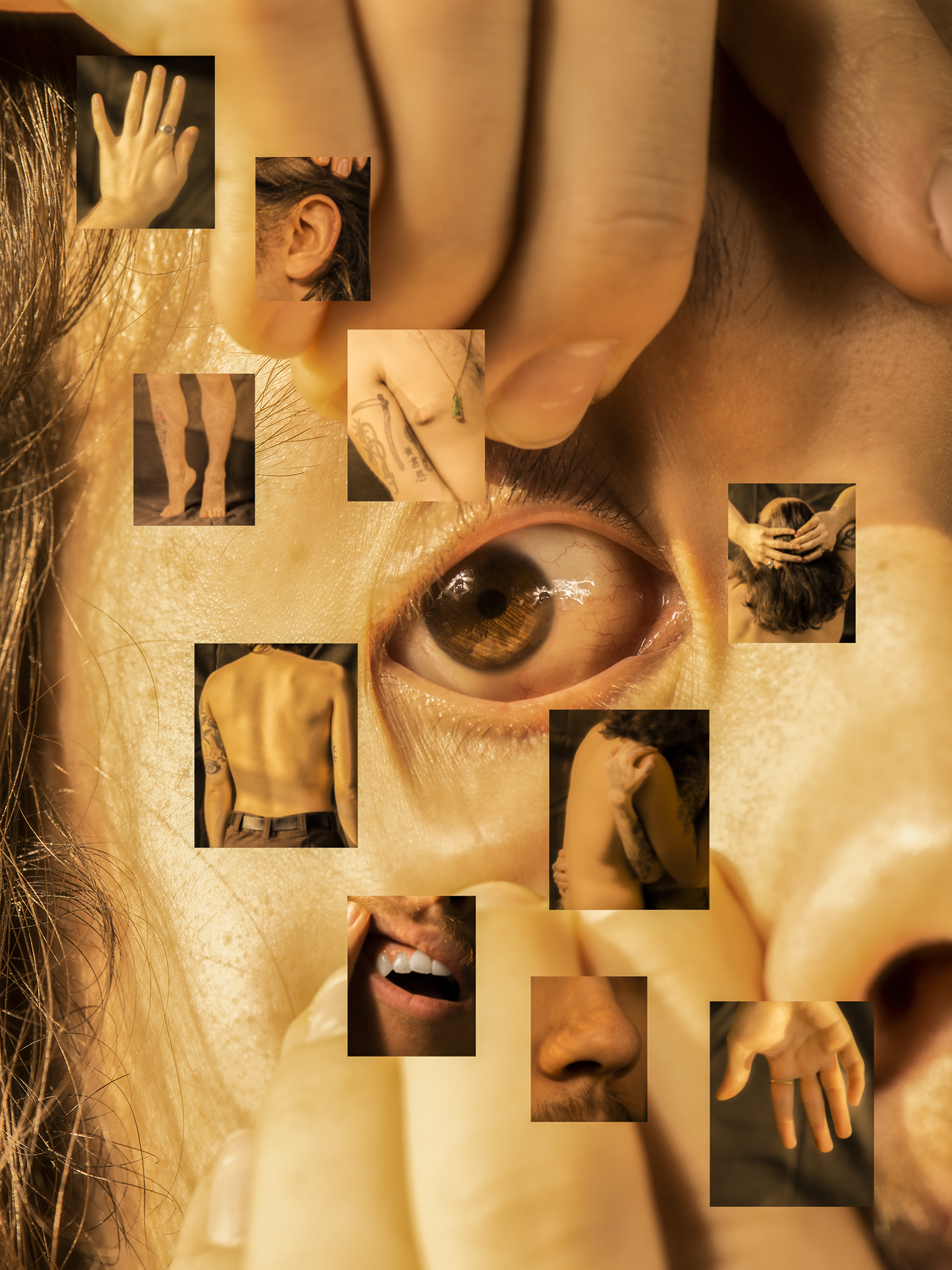 10" x 14" Risograph print produced by
theretherenow.
recto black and white ink, verso black and gold ink
Install shots from solo exhibition at Capsule Gallery, Dayton, OH.
Install Shot - Hibernacula (w/ FloodCraft) - EDU Gallery, Dayton, OH